skreamadelika: Freddie Mercury's...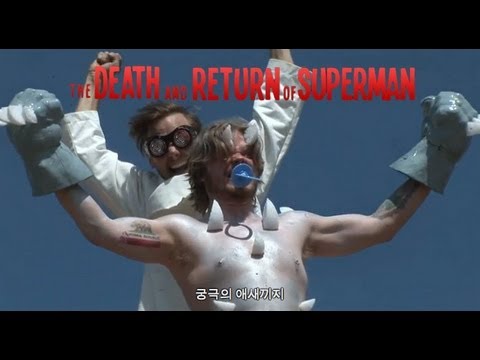 The Letter of the Law
pollux-and-castor: thefrogman: I am in love with this man I swear. This is adorable. He wins the internet until the next shiny thing comes passing by.
5 Unexpected Downsides of High Intelligence →
whenuniversescollide: junkyard-bodhisattva: 5. You're Probably a Night Owl (which is bad!) - Recently, scientists discovered a quirky side effect to having a high IQ: You tend to stay up until later hours and get up later in the morning. These sleeping habits mean you're also three times more likely to suffer the symptoms of depression, as well as being at higher risk for heart disease and...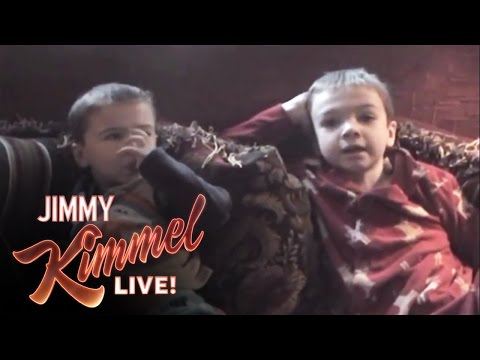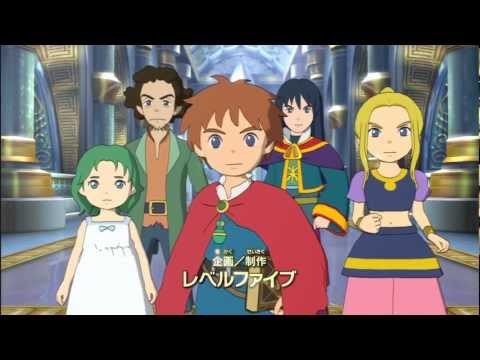 Why Finland's schools are great (by doing what we... →
kateoplis: For the past decade, 15-year-old Finnish students have consistently been at or near the top of all the nations tested in reading, mathematics, and science. And just as consistently, the variance in quality among Finnish schools is the least of all nations tested, meaning that Finnish students can get a good education in virtually any school in the nation. That's equality of...
1 tag
6 tags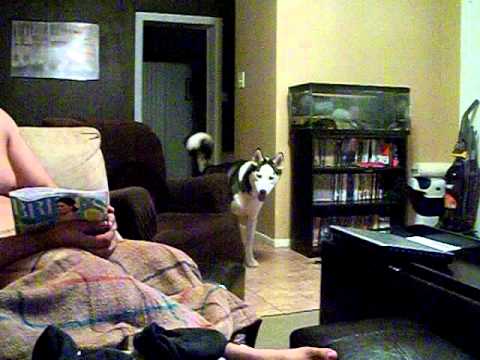 1 tag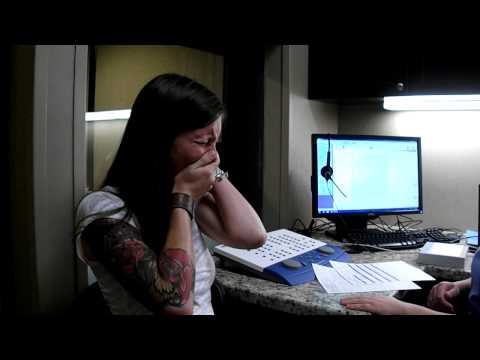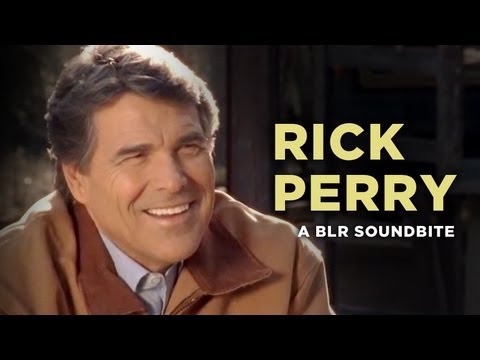 2 tags
3 tags